Play learning centres are created and adapted based on childrens interestes, needs, and skills. Educators are there to support children's inquiry by helping them ask questions, test out ideas, and describe their experiences through a variety of creative means.
How Your Child Will Build Towards Their Developmental Milestones At WVCP:
Language and Literacy Development
We support language and literacy learning through a daily circle time that include songs, stories, and interactive games. These activities encourage children's expression and introduce them to the different uses of language.
We support cognitive development by preparing a learning environment that will stimulate and engage each child's natural curiosity. We offer a variety of structured learning centres that will stimulate problem-solving skills.
Educators support development in both gross and fine motor skills by planning activities that stretch the children's capabilities and allow them to safely test new skills. Educators scaffold developing skills to help children build confidence and to support their well being.
Social and Emotional Development
Perhaps most importantly in the preschool environment, educators support children's social and emotional learning. Educators model pro-social interactions and help children navigate social conflict.
Our Toddler and Preschool programs are designed to allow your child to thrive in all areas of their developmental domains, learn through an inquiry based appraoch, and build meaningful connection with peers and adults, in a nurturing, holistic, and inclusive environment.
+ Flexible Enrollment Options                                +Affordable Tuition +Diaper/Toilet Training Friendly 
+ Small Class Sizes
+ Half Day and Full Day Toddler and Preschool Options
+ Warm Lunch Program
+ Large Indoor Gym
+ Morning and Afternoon Snack
+ Beautiful Outside Play Yard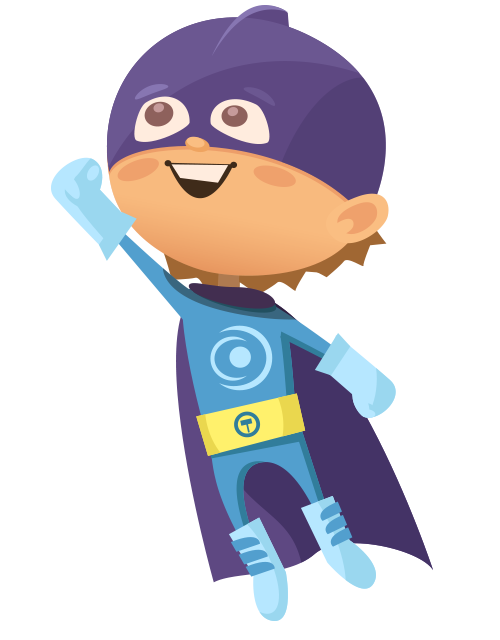 The toddler classroom is designed to support the exploration of children 18-30 months old. Our low shelving units and open space, allow children to freely move around and explore a variety of developmentally appropriate activities and materials.
Tuesday/ Thursday
Monday/ Wednesday/ Friday
Full Week 
+ AM Program – 9:15am – 12:30pm
+ Full Day Program – 9:15am – 3:00pm
Our preschool program is designed to develop kindergarten readiness. Our stepping stone program prepares children for school by experiencing aspects of the kindergarten curriculum with the flexibility and ease of preschool. The program offers a play-based learning approach built on the children's inquiries and interests, similar to the structure of Ontario's Full Day Kindergarten program. Our preschoolers are the leaders of their own learning. Our educators support both the leadership and the learning. 
Tuesday/ Thursday
Monday/ Wednesday/ Friday
Full Week 
+ AM Program – 9:15am – 12:30pm
+ Full Day Program – 9:15am – 3:00pm
What Our Families are Saying
My 3.5 year old son thoroughly enjoyed his time at WVCP. The teachers have been supportive and encouraging, as well as very approachable all along. The center itself is organized and the children engage in engaging themed activities weekly. I wouldn't hesitate to recommend WVCP to another parent looking for flexible care for their young child, or an opportunity for their child to meet other little friends!
My son just finished the toddler program and will be returning in September for the preschool program. He has loved making new friends and the teachers are absolutely amazing. They are so passionate about their jobs and have made my son feel welcome and brought him out of his shell. We can't say enough good things about this preschool and the whole community of families who are part of it.
Our daughter's transition to this preschool at age 2 from a full time daycare was seamless. She benefits from the large indoor gym which provides a space for physical activity and play, the small child:instructor ratio, the routines and songs that signal the beginning/end of the day, and the community of families we have met through this preschool. We appreciate the flexibility–2, 3 or 5 days/week with the option of extending the morning by 45min to include lunch. Such options are not available at all preschools. Overall we have had very positive experience with Westboro Village Cooperative Preschool!