Learning centres and play expe-riences emphasize inquiry learning through freedom of choice with loose parts play and open-ended out-comes. Educators support the children's inquiry by helping them ask questions, test out ideas, and de-scribe their experiences.
How Your Child Will Build Towards Their Developmental Milestones At WVCP:
Language and Literacy Development
We support language and literacy learning through a daily circle time that include songs, stories, and interactive games. These activities encourage children's expression and introduce them to the different uses of language.
We support cognitive development by preparing a learning environment that will stimulate and engage each child's natural curiosity. We offer a variety of structured learning centres that will stimulate problem-solving skills.
Educators support development in both gross and fine motor skills by planning activities that stretch the children's capabilities and allow them to safely test new skills. Educators scaffold developing skills to help children build confidence and to support their well being.
Social and Emotional Development
Perhaps most importantly in the preschool environment, educators support children's social and emotional learning. Educators model pro-social interactions and help children navigate social conflict.
See your child thrive, learning through play, at our nurturing preschool. The Westboro Village Cooperative Preschool offers separate programs for 2 year-olds, 3 year-olds, & 3-4 year-olds.
Our Programs are:
+ Diaper friendly
+ Toilet training friendly
+ Small class sizes
+ Lunch & Learn program
+ Early Drop-Off Program
+ 3's Full Day Program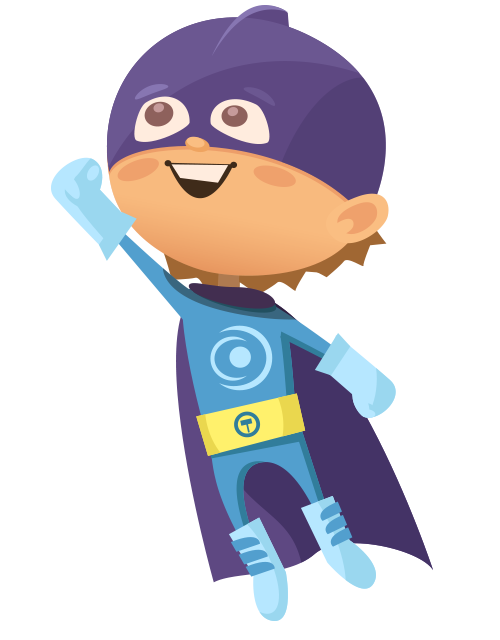 The toddler classroom is designed to support the exploration of 2 year-olds. Our low shelving units and open space, allow children to freely move around and explore a variety of materials. The openness of the space supports the children in experimenting with materials and observing the play of their peers while also allowing educators to see what children are doing and move easily to assist or engage a child.
Tuesday/ Thursday
Mon/ Wed/ Fri
Full Week
+ AM Program 9:15am – 11:30am
Our preschool program is designed to develop kindergarten readiness. Our stepping stone program prepares children for school by experiencing aspects of the kindergarten curriculum with the flexibility and ease of preschool. The program offers a play-based learning approach built on the children's inquiries and interests, similar to the structure of Ontario's Full Day Kindergarten program. Our preschoolers are the leaders of their own learning. Our educators support both the leadership and the learning. 
Tuesday/ Thursday
Mon/ Wed/ Fri
Full Week
+ AM Program 9:15am  – 11:30am
+ Extended Program 9:15am – 2pm
+ Full Day 9:15am – 3pm
+ PM Program 12:30pm – 3pm
1 – Early Drop Off is not available for the Preschool Program.
Tuesday/ Thursday
Mon/ Wed/ Fri
Full Week
Early Drop Off 8:15 – 9:15
Tuesday/ Thursday
Mon/ Wed/ Fri
Full Week
Lunch & Learn 11:30 – 12:30