Westboro Village Co-operative Preschool is a non-profit licensed childcare centre. It was founded more than 30 years ago on the dual principle that children learn best through play, exploration and inquiry, and that parent involvement is key to any child's educational success.
Canada-Wide Early Learning Program
WVCP is pleased to be enrolled in the Canada-Wide Early Learning Child Care (CWELCC) program.
Great news, our full day toddler program is officially open! Similar to our full day preschool program, the toddler program will run from 9:15am- 3:00pm, include two snacks and a warm lunch, and offer children the opportinity to explore our three learning environements twice a day. 
We are pleased to announce that WVCP now provides children with nutritious meals and snacks catered by Pur Traiteur Catering. The four-week rotating seasonal menus are designed by qualified nutritionists and registered dieticians that meet or exceed the guidelines set out in the Child Care Early Years Act and the recommendations set out in the Health Canada documents "Eating Well with Canada's Food Guide" and "Canada's Food Guide to Healthy Eating Guidelines".The child-friendly menu offers a variety of food choices to encourage a positive association with new foods. WVCP understands that adequate and appropriate nutrition is vital to children's health, growth, development, and well-being. 
We are always accepting applications for our programs. For inquiries about which days and programs are still available, please send us an email. To be added to our waitlist, families must be registered with the City of Ottawa Waitlist and through our website.
Our program is built on the four foundations of learning; Expression, Belonging, Well-Being, and Engagement.
Through a focus on these foundations we are able to construct an educationally rich and holistic learning environment in which young children can develop a variety of skills.
Expression
Children are encouraged to find their voice and communicate in a variety of different ways. To find their voice, they are supported in describing their experiences, interests, and environment. They are offered opportunities to test different means of communicating with both peers and adults.   
Belonging
Children are encouraged to find their place in the classroom community as a bridge to finding their place in the wider world. Our school environment allows children to form positive, responsive, and nurturing relationships with peers, educators and community. These strong relationships help them establish a sense of belonging in the wider world.  
Well-Being
Children are encouraged to feel confident and secure in themselves. The school environment should support not only physical health and security but also emotional comfort. Educators support children in taking care of themselves and each other and foster their sense of self-confidence.  
Engagement
Children are encouraged to interact with and learn from their environment. Educators observe the children's ideas, interests, perspectives, and experiences and reflect them in the planned curriculum and environment. This creates a space that is both safe for and supportive of meaningful exploration, play and inquiry.  
Our Preschool. Our Family. Our Community
The co-operative approach encourages parents and teachers to share ideas, socialize, make connections, build community and cohesively create meaningful learning experiences for every child in the program.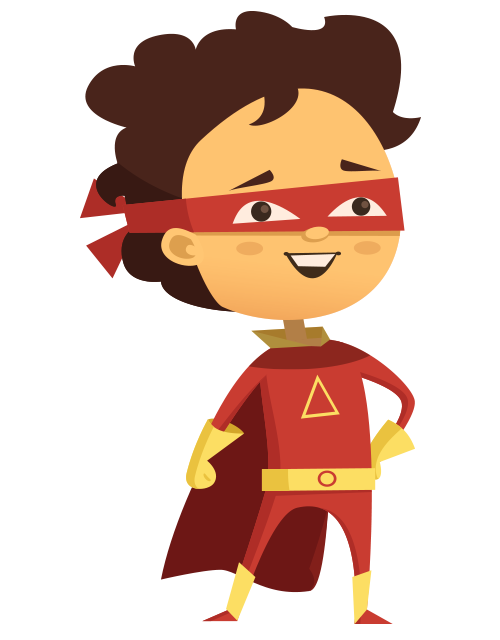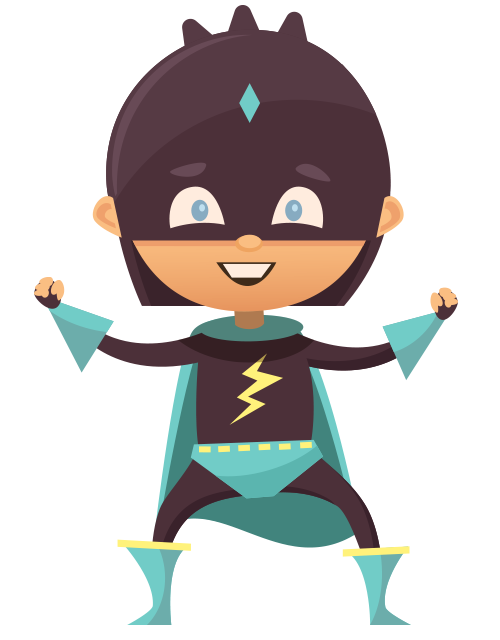 We strive to balance the consistency that your children's education requires with the flexibility needed by the modern parent.
Our preschool offers age-specific programs for children 18 months old to 6 years old.